iPad Mini Pilot Series Cooling Case
When you operate an airplane, you depend heavily on your iPad Mini to get you to your destination. Unfortunately, if you have no way of keeping this device cool, you may end up losing your high-tech co-pilot when you need it the most. That's why we at X-naut are proud to offer a top-of-the-line Cooling Case for the iPad Mini. This iPad case for pilots is designed to help you to work hard as well as play hard even in tough conditions.
Why Choose This Cooling Case?
Our unparalleled Pilot Series Cooling Case for the iPad Mini offers a number of benefits for today's iPad-using plane operators. For instance, our cases can easily switch between utilizing AA battery power or Micro USB. If you use a battery, your case's test button for the battery will tell you the battery's status. As a result, you'll know exactly when your battery needs replacing.
It's all in the details...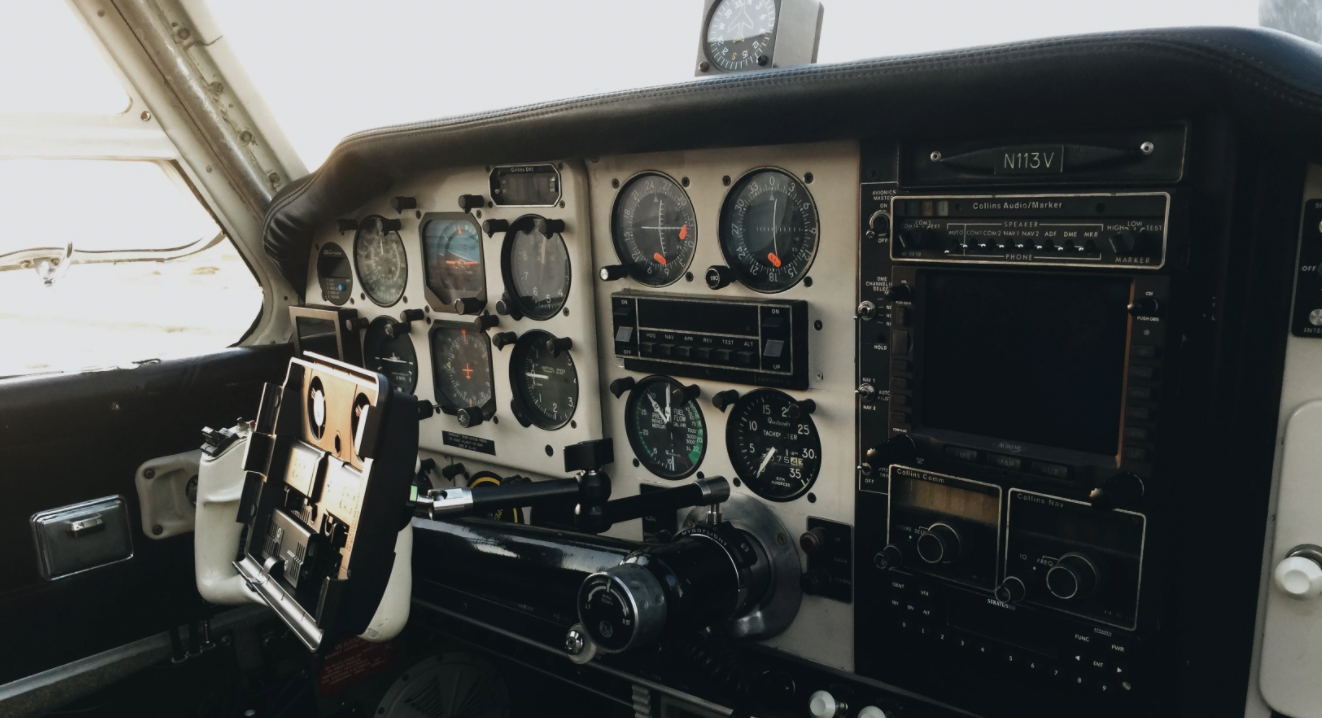 Additional Benefits of the iPad Mini Case
Another reason to choose our iPad Mini case to cool your iPad? Our cases come with spring-loaded latches that make iPad Minis secure easily. In addition to this, our iPad cases for pilots come with fans that generate minimal noise so that you can stay focused on the important task of operating your plane. These cases are super resistant to moisture and dust, so you can be confident that they will withstand the harshest of conditions.
With our cooling cases, we also offer kneeboard mounts and other useful accessories that pilots can use to make their flight seamless and organized. If you have a RAM mount, note that our iPad case is compatible with it as well.
Shop now to buy our Cooling Case for the iPad Mini, right in time for your next flight, and get in touch if you need help finding the right product for your device!
Check Out The Case Trusted By Pilots Worldwide
"We used the same iPad/X-naut setup running the ForeFlight app continuously while flying from Phoenix to Tuscon and back. Our iPad worked perfectly for the entire flight, the X-naut has earned a place in our flight bag."

Review, UASweekly.com
"I have experienced overheating with the iPad. It's not a good feeling, and it's not a good feeling when your students have overheating on their solo flights... I will be teaching my students how to use the X-naut in the aircraft. It is a safe accessory to have and I will be showing them the ways of the X-naut."

Jason Jeffery, Flight Instructor & CEO, Pacific Air Flight School