iPad 10.2/10.5 Cooling Case
Aside from knowing the correct way to fly a plane, one of the most important things you need to know while in the cockpit is where you're going. Fortunately, that's where your iPad's navigation capabilities come in. However, if your iPad runs constantly, it will eventually overheat—and that's the last thing you want to happen when you're in the air. That's why we at X-naut created our iPad 8th gen case with cooling capabilities. This case also fits the 10.2 size.
What Does the iPad 8th Gen Case Have to Offer?
Our X-naut Cooling Case was created to help you work hard and to play even harder no matter what your flying conditions may look like. That's because this case is designed to keep your iPad cool and functional during your entire trip, no matter how long the journey may be. The fans, which feature low-noise technology, work to keep the iPad cool, and the latch, which is spring-loaded, keeps the device securely in place.
Our Cooling Case comes with great accessories for pilots including a kneeboard and more!
You can also enhance your piloting experience using our one-of-a-kind cockpit visor. This device eliminates glare and thus makes your flying experience safer. In addition, you can mount it in either landscape or portrait orientation depending on your unique situation.
IT'S ALL IN THE DETAILS...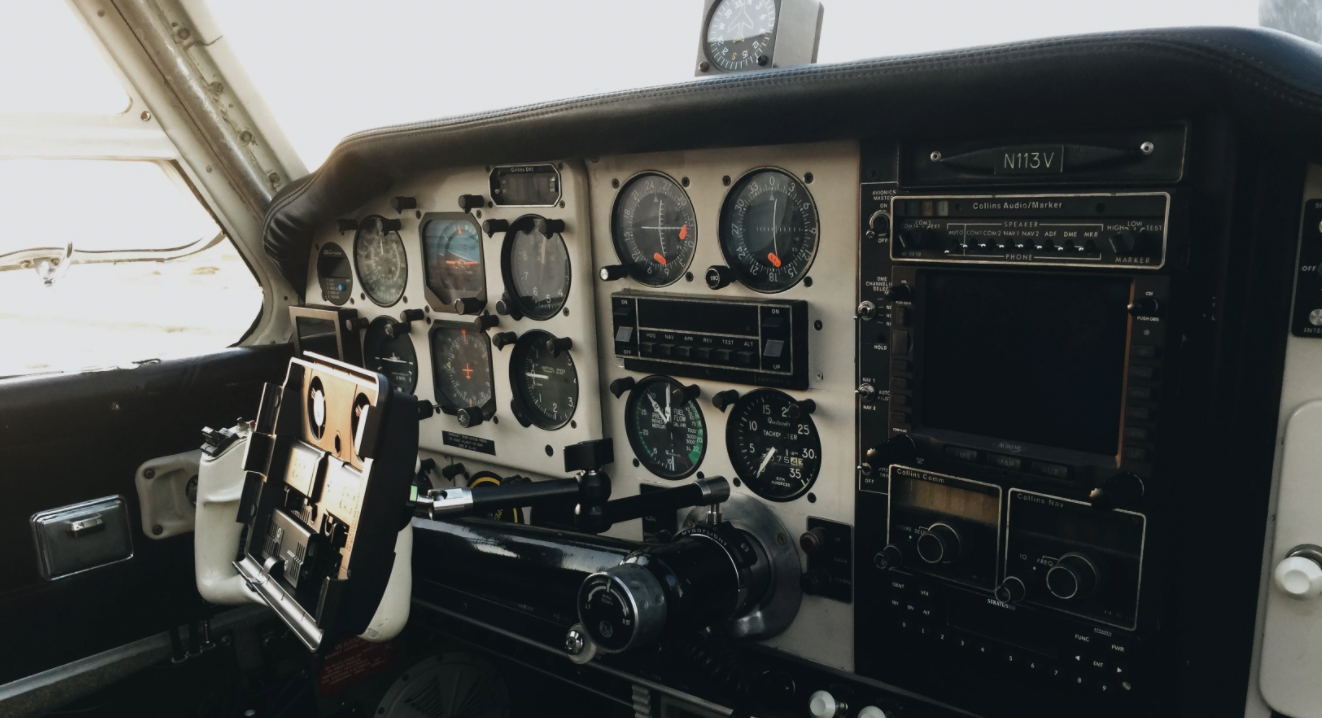 Take Advantage of Our iPad 8th Gen / iPad Air 3rd Gen Pilot Series Cooling Case Today!
At X-naut, we are proud to offer our proprietary iPad Cooling Cases for today's future-forward pilots. With our devices, you can easily improve the quality of your flights in the long term. Get in touch with us today to find out more about how our Cooling Cases and other accessories can add value to your cockpit time and time again.
Check Out The Case Trusted By Pilots Worldwide
"We used the same iPad/X-naut setup running the ForeFlight app continuously while flying from Phoenix to Tuscon and back. Our iPad worked perfectly for the entire flight, the X-naut has earned a place in our flight bag."

Review, UASweekly.com
"I have experienced overheating with the iPad. It's not a good feeling, and it's not a good feeling when your students have overheating on their solo flights... I will be teaching my students how to use the X-naut in the aircraft. It is a safe accessory to have and I will be showing them the ways of the X-naut."

Jason Jeffery, Flight Instructor & CEO, Pacific Air Flight School